mbenson001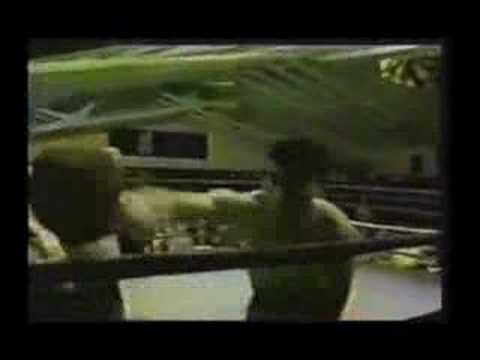 a few fight highlights from sakasem kantha-wong.
Tags: Sakasem "The Punisher" Kantha-wong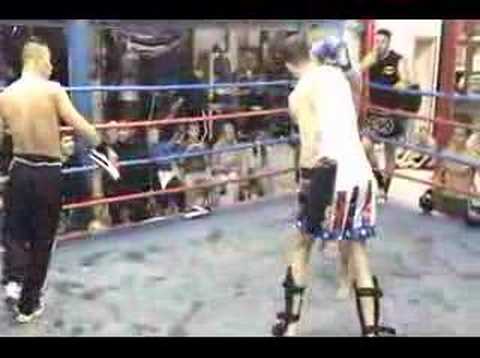 just a few clips from different tests.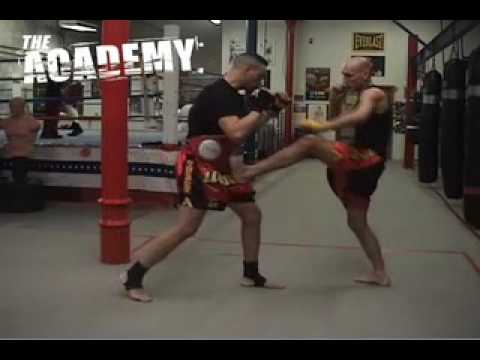 muay thai training, kickboxing, instruction front kick technique teep.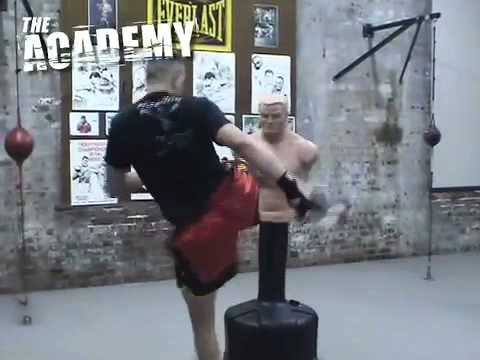 basic difference between a high kick and a body kick.

basic concepts for elbow drills.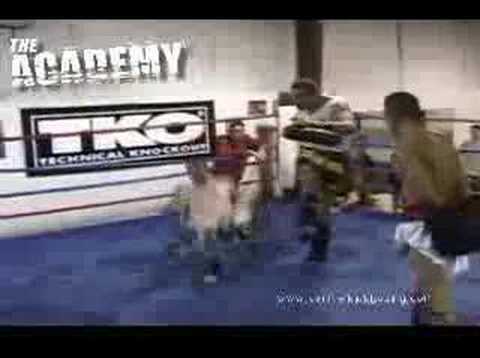 highlights from student testing.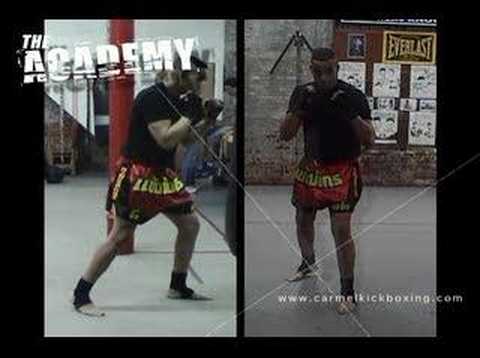 muay thai basic fight stance.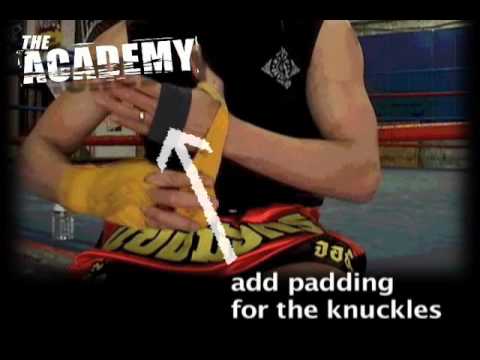 One way to wrap your hands this is not for a fight, just for sparring and bag work.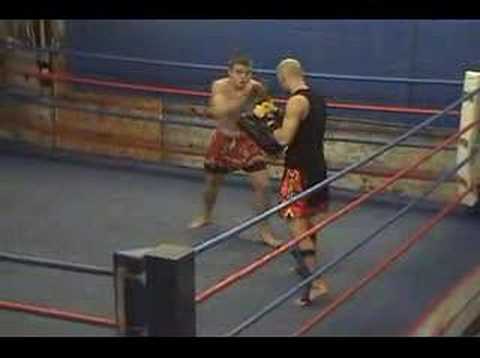 counter to kick.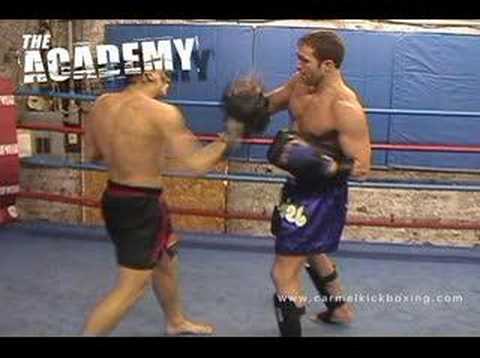 muay thai training.
Page: 1 of 2