energyvideoweb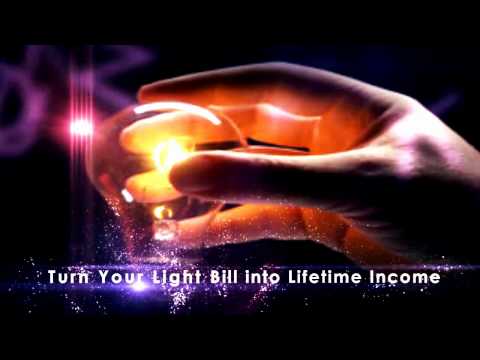 Who Do U Know That Wants to MAKE MONEY? Who Do U know That Wants to SAVE MONEY? On Energy Deregulation.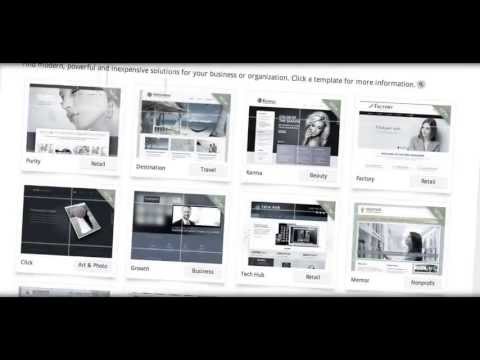 Our mission is simple, give your users the best online experience possible. Our clients come to expect the most modern, up-to-date, fully functional, afforda...
Tags: PowerPro Live Astounding Intro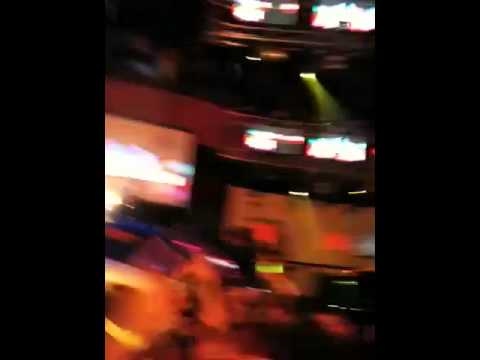 Las Vegas labor weekend 2010.
Page: 1 of 1