cricketcoachguy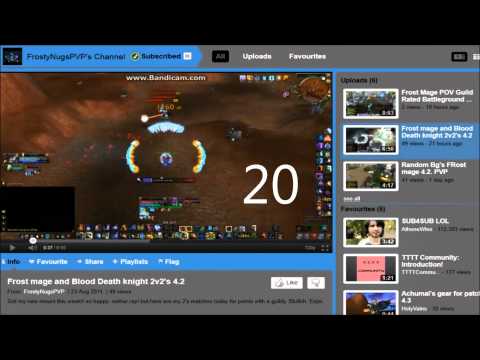 Here you are guys :) Check these channels out! Oh and something went wrong when i made the video sorry. but this is about the numbers these guys are in the v...
Welcome to episode 14 of the lets play. If you enjoyed it, consider leaving the video a like and/or comment. If you want to see more, feel free to subscribe!
Tags: Minecraft Let's Play - Episode 14 - Laying the Foundation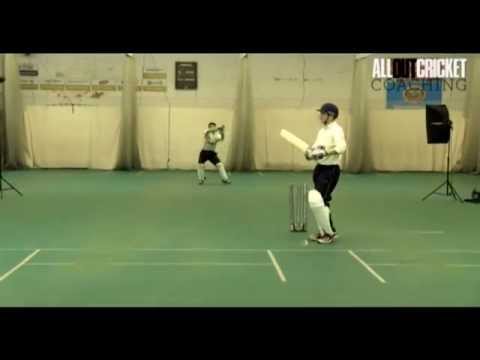 Former Yorkshire wicketkeeper and current Pro Coach ambassador Simon Guy talks us through the basics of standing up in this All Out Cricket coaching video.
Tags: All Out Cricket Coaching - Wicketkeeping Standing Back
Page: 1 of 1