Balnagal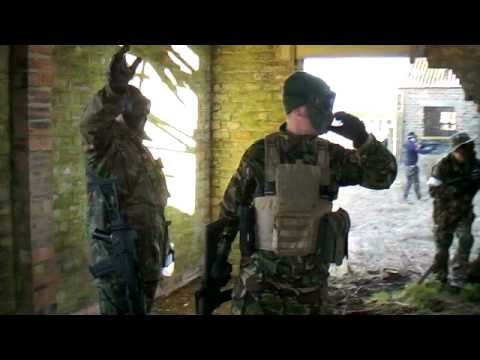 Highland Tactical Airsoft Open day at the old WW2 Airfield at Tain, Ross-shire. The battle of Balnagal! more videos to follow.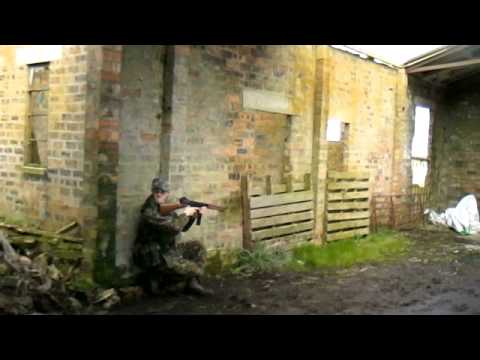 This was the first game of Hostage Rescue / VIP Escort that has been won by getting the VIP to the evac point know as the bunker. Unfortunately The cameraman...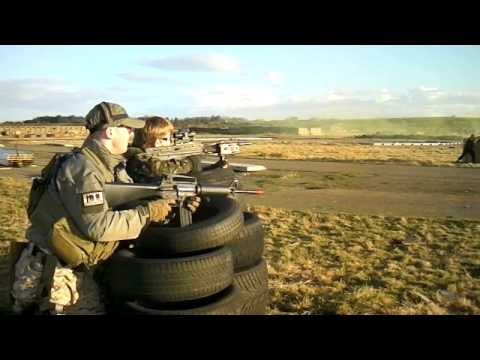 Highland Tactical Airsoft - Open Day 26th Assaulting the Control Tower The only Dedicated Airsoft site in the Highlands! UKARA registered with Site membershi...
Page: 1 of 1