Andr3wsx26x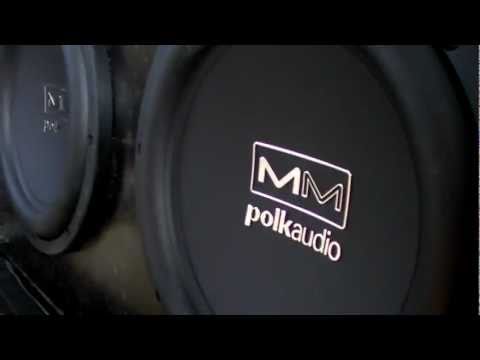 My friends new system in his truck 2 Polk Audio 10" subs Alpine 50x4 channel deck with USB/AUX ouput Crunch Amp 1100 watt 2 Kenwood 6x9 speakers 2 Sony 6.5 s...
Tags: Polk Audio 10" Subwoofers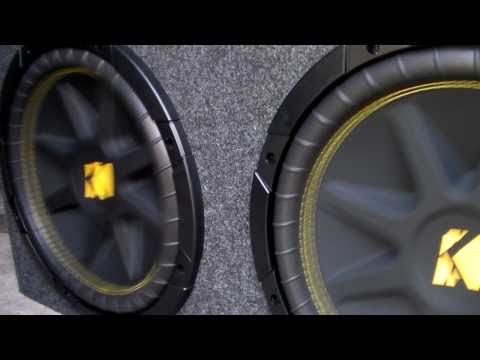 2 kicker comps 12" Kenwood KDC-148 CD/MP3 Car Stereo With Front Aux-In 4 Kicker 11DS650 100 Watt 6.5" Coaxial Car Speakers Crunch 1100W Max 2-Channel Amplifier.
Me talking in the beginning is dumb i didnt know what to say, the buy one get one free thing is so cheesy lol and i sold this car and everything no more of t...
Page: 1 of 1