301killaz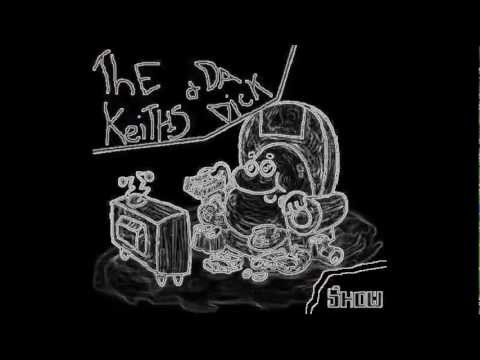 Preview from Live @ Lsd Studios The Show, Featuring the new song "Ninja Dick" By The 301KillaZ from there upcoming self titled demo.
Tags: "The Keiths and Da Dick" Feat. "Ninja Dick" By The 301KillaZ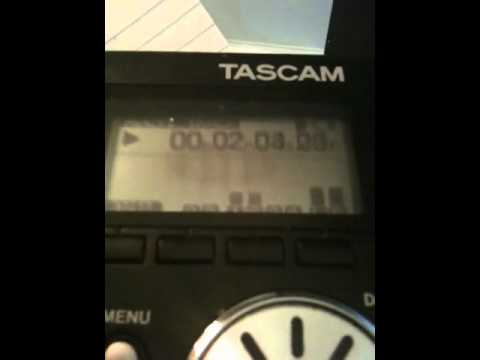 First recorded song by all 3 members of 301 killaZ.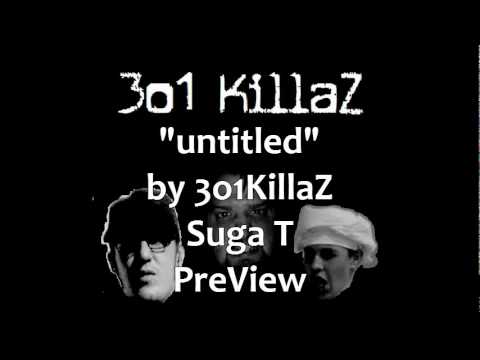 recorded on 5/11/12.
Tags: New "Untitled"Preview from 301KIllaZ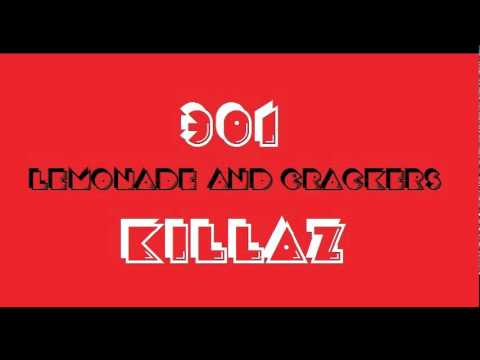 not full version.
Tags: "Lemonade And Crackers"By 301 KillaZ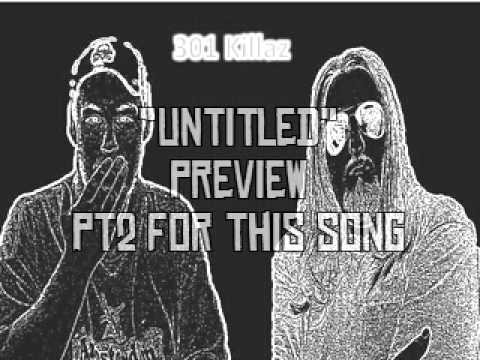 A new preview with pt2 of The untitled song.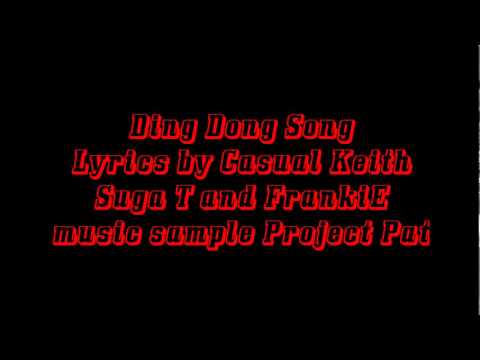 The First Mix Of 301KillaZ Songs From 301KillaZ YouTube Channel. Mix 1.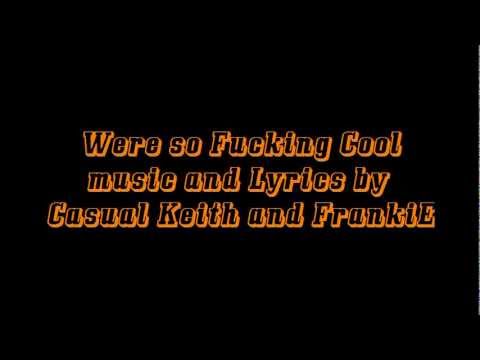 2nd Youtube mix From the SexMasters themselves 3o1KillaZ.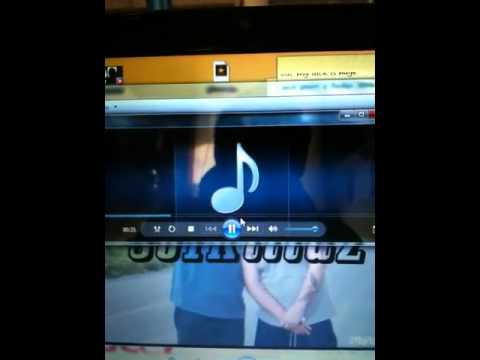 Preview posted by Casual Keith.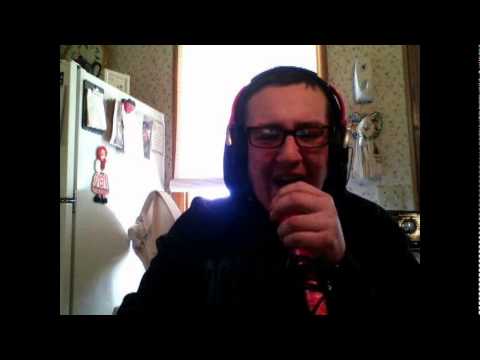 Casual Keith LIVE Preview of new Track from 3o1KillaZ.
Page: 1 of 6